Assalamualaikum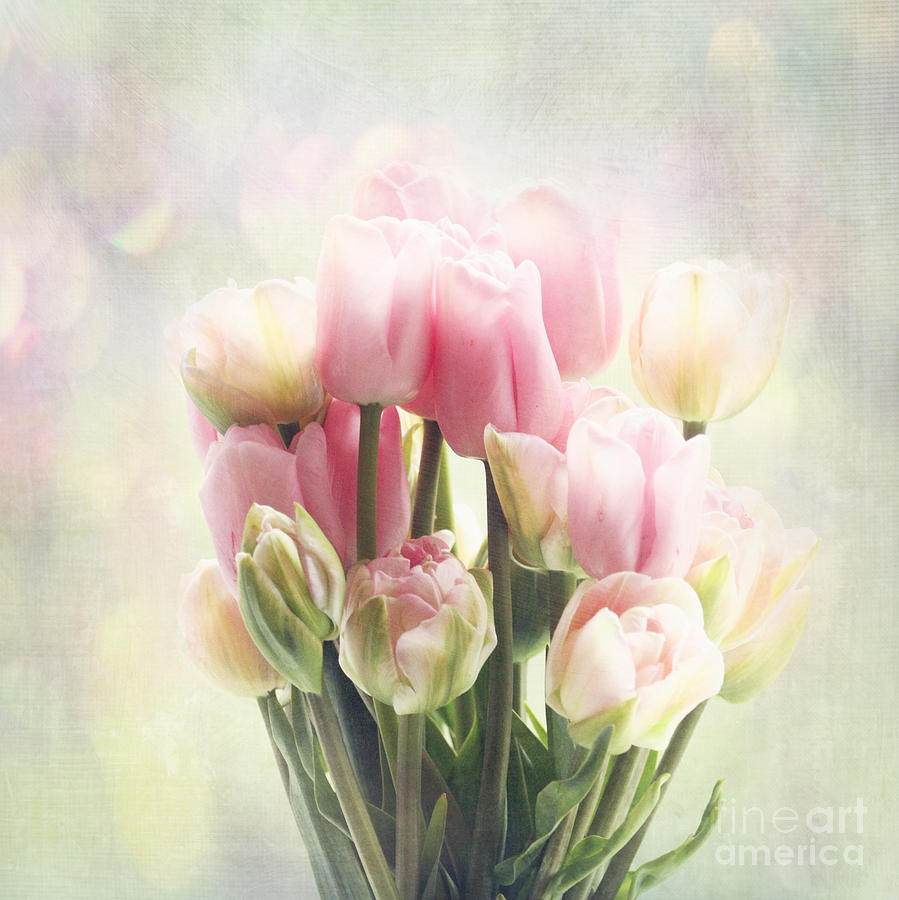 Credit: galleryhip.com

Give me this, and I will be the happiest girl in the world ❤
Lepas sebulan tak update apa apa, here I am, again. Updating my humble blog using hostel's Wi-Fi (suprisingly!). Bukan senang nak connect dengan Wi-Fi hostel yang sangat limited ni.
Study week is here again. Obviously, I aware what is the meaning of "study week" and what should I do. Unfortunately, sebagai seorang MissB, I don't have mood to study. I am so lazy to the peak. Mungkin sebab gap untuk 2 papers yang sangat panjang, dan seorang Miss B buat sambil lewa. Gila tak rasa bersalah! Guilty yang masih tak guilty. It was a guilty pleasure kot. I felt good but at the same time I felt guilty! Mana tak pleasure nya kalau duk relax tengok movies, layan Hay Day! Bila lapar makan, bila penat tidur and repeat. Oh my God!
Inilah ni masalahnya bila, kita sedar yang kita should'nt behave "THAT WAY", tapi we are still doing it. I am so annoyed with myself. Buat perangai macam ni, lepas tu diri sendiri yang tenangkan diri sendiri, duk nasihat kat diri sendiri, tenangkan diri sendiri, "takpe, takpe, it's okay, EVERYTHING IS GONNA BE OKAY!" Oh my God! Memang tak malu dengan diri sendiri.
Okay, I should stop now and start revising! Whatever it is, pleasee pleasee pray for me, okay? ❤
p/s: Happy Teacher's Day for all teachers!